NO ONE HAS WHAT WE HAVE. FREE SHIPPING ON COCKTAIL ARCADE MACHINES.
CHOOSE 60 GAME ARCADE MACHINES OR 412 GAME ARCADE MACHINES AND GET FREE SHIPPING.
ORDER NOW AND SAVE OVER $350.00 ON SHIPPING.
Purchase Your Arcade Machine Now and Pay for it later. Just Select PayPal Credit at Checkout
Arcade Machines from Doc and Pies Arcade Factory are all free play. Modern state of the art electronics play just like the original classic arcade games.
Our Arcade Machines use a high resolution 19″ video screen to provide you with a dazzling video game display. This screen is the same size screen used in many larger arcade machines.
We use full size arcade buttons and a professional, long lasting joystick that will provide you years of entertainment. You have your choice of either 60 games or 412 games.
Our Arcade Machines provides Authentic Sound, Graphics and Action transporting you back in time. These are brand new arcade machines with modern lines and old school artwork.
Our Arcade Machines come with the following:
Doc & Pies Arcade Factory
Doc and Pies Arcade Factory produces the most Powerful and Fun Filled Arcade Machines on the Market today. Look no further as you have arrive at the right place for a Classic Arcade Machine.
St. Pete Family's Arcade Games Connect to Childhood Memories.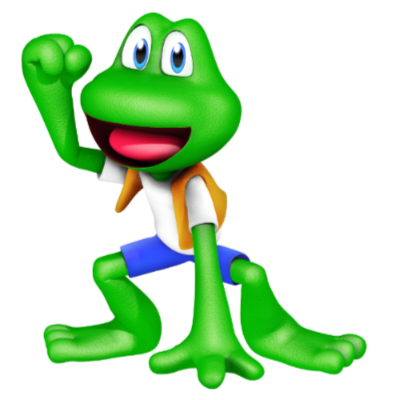 Frogger Says. . .
"These are the Best
Classic Arcade Machines
that money can buy!"
You Like Playing Classic Arcade Games.
You Want The Best Classic Arcade Available.
You Want The Best in Electronic Game Play.
You Want the Best Components in Your Arcade.
You Want Your Classic Arcade to Last a Long, Long Time!
So What Are you Waiting For?